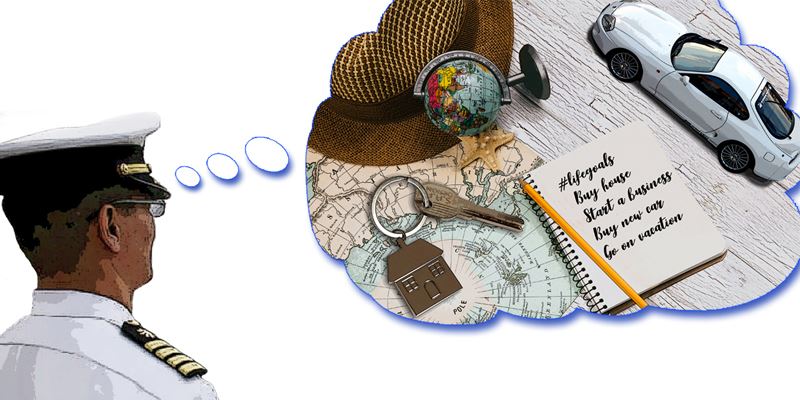 Commutation Loan
ELIGIBILITY:


Exclusive to AFPSLAI members from the Philippine Navy, who are due for retirement.

FEATURES:
Maximum loanable amount is equivalent to 50% of the expected commutation proceeds
Maximum loan term of one (1) year, payable upon receipt of commutation proceeds
REQUIREMENTS
MAJOR REQUIREMENTS


Filled-up Loan Application Form and Promissory Note
One (1) 1x1 ID picture
Service ID and AFPSLAI ID
ADDITIONAL DOCUMENTS AS REQUIRED BY PHILIPPINE NAVY FINANCE CENTER (PNFC):
OTNA authenticated copy of Commutation of Leave Order and Monetization of Leave Credits
Authenticated copy of Statement of Service (from PNFC)
Certificate of Last Payment (from PNFC)
Photocopy of LBP Payroll Account (readable account number)
Valid ID of Spouse if married (Marriage Contract required if spouse is not a member of AFPSLAI)
NOTE: Special Power of Attorney form will be provided by the Branch Office for Notarization of the member-borrower.
INSTRUCTIONS:
To know the interest amount of your loan:
Enter your desired loan amount.
Select the number of years you want to amortize your loan.
Click "COMPUTE" to know your monthly amortization or "RESET" to clear entries.
Please note that the computation above is only indicative. You may call us or visit any AFPSLAI Branch nearest you for the actual details.