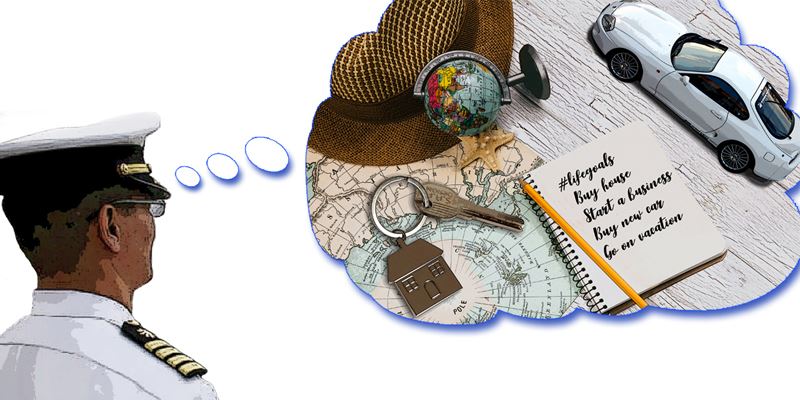 Commutation Loan
Eligibility:
Exclusive to AFPSLAI members from the Philippine Navy, who are due for retirement.

Features:
Maximum loanable amount is equivalent to 50% of the expected commutation proceeds
Maximum loan term of one (1) year, payable upon receipt of commutation proceeds
INSTRUCTIONS:
To know the interest amount of your loan:
Enter your desired loan amount.
Select the number of years you want to amortize your loan.
Click "COMPUTE" to know your monthly amortization or "RESET" to clear entries.
Please note that the computation above is only indicative. You may call us or visit any AFPSLAI Branch nearest you for the actual details.