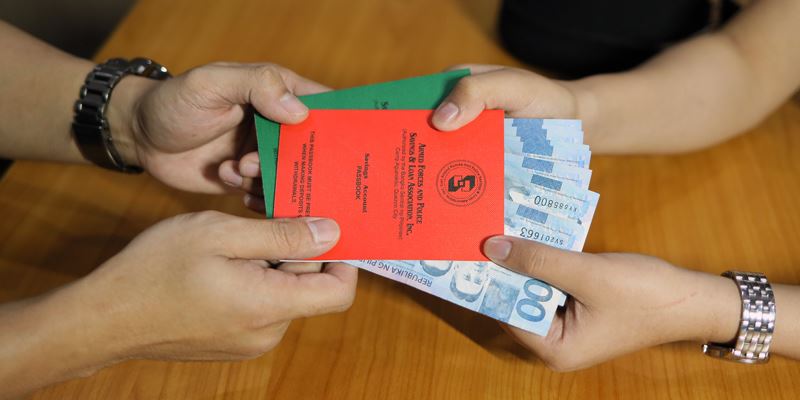 Expected Dividend Advance (EDA)
In consideration of our members who rely on their dividends every quarter, AFPSLAI created the Expected Dividend Advance or EDA facility which replaces the quarterly dividend pay-out. This facility allows the members to receive in advance their expected dividends on a quarterly basis, which are supposed to be released one-time after the calendar year.
Features:
All members with CCA balance of at least ₱1,000 can apply for the EDA facility (release of EDA for those members with past due loans shall be subject to existing policy).
No EDA application, no EDA.
Downloadable Forms: