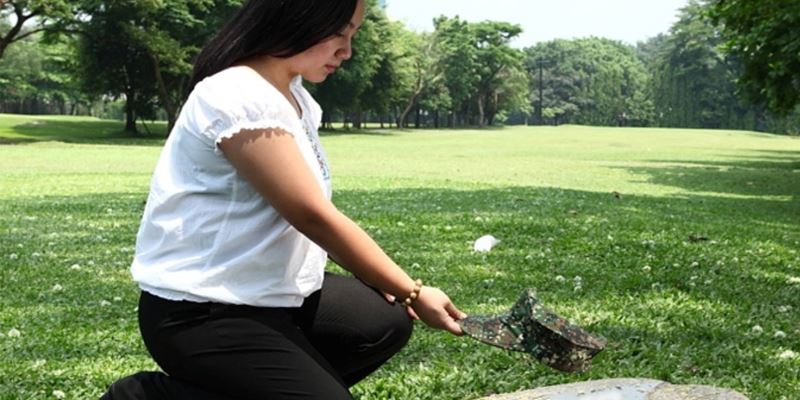 Assistance to Lift Members' Survivors
A financial assistance extended by AFPSLAI to the bereaved family of the deceased AFPSLAI members.
MEMBER CLASSIFICATION
CAUSE OF DEATH
ALMS BENEFIT
Regular Member
Killed in Action
₱50,000
Regular Member
Other causes of death including presumptive* death
₱15,000
Associate Member
₱10,000
* Reported missing and eventually declared presumptively dead by duly recognized agency of concerned branch of service.
Note: Claiming of ALMS must be done within two years from date of death of member.
Requirements:
Accomplished Termination Form
NSO-certified Death Certificate of deceased member or Death Certificate with Registry Number
AFPSLAI ID and Passbook(s)
Certificate of Legal Beneficiaries
NSO-certified proof of relationship of claimant to deceased member (Marriage Contract or Birth Certificate as applicable)
Duly notarized Affidavit of Undertaking (to be signed by the claimant freeing AFPSLAI from any liability in case of any adverse claim against the deceased accounts in the future)
Two (2) valid IDs of claimant
Burial Receipt
Investigation/Casualty Report/Line of Duty Status Report for those who died in line of duty
Certificate of last payment from Finance Centers (for active AFP/PNP/BJMP/BFP civilian members with Salary/Emergency/Pension and other applicable loan and automatic capital contribution remittances)
Notes:
ALMS benefit is incorporated in the termination proceeds through check.
Additional documents may be requested for complicated claims.