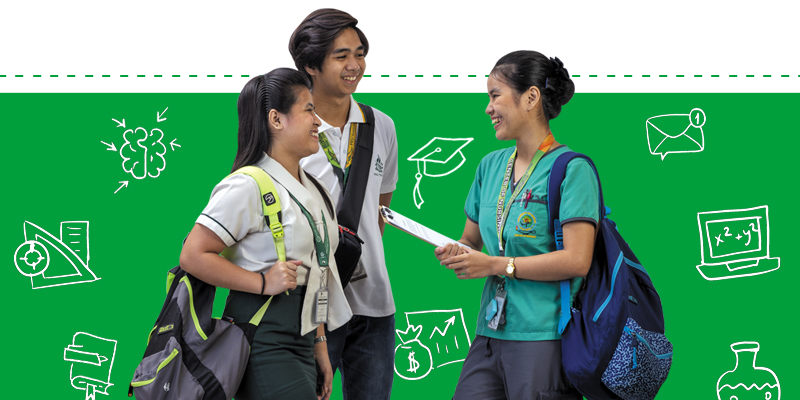 AFPSLAI Now Accepting Applications for Educational Grant Program
AFPSLAI is now accepting applications for its Educational Grant Program (EGP) starting April 13, 2020 (Monday).
The AFPSLAI Educational Grant Program caters to the educational needs of dependents of AFPSLAI Regular Members in need of financial assistance to pursue and complete tertiary education. Under the said program, grantees are provided with benefits and privileges, including payment of tuition and miscellaneous fees, monthly stipend, books and board & lodging expenses.
The following are the qualifications:
Sponsor
Must either be a:

Regular member of AFPSLAI; or
Deceased and former regular member of AFPSLAI

With an aggregate annual family income not exceeding ₱950,000
Sponsor (if not deceased) and spouse (if a member) must be in good standing with AFPSLAI
Applicant
Legitimate / Illegitimate or legally adopted child of married / unmarried sponsor
In the absence of children, legitimate / illegitimate or legally adopted brother or sister of single / unmarried sponsor
Must be an incoming first year college student
Applications must be completed and submitted at the nearest AFPSLAI Branch Office on or before July 15, 2020 (Wednesday).
Full details of the program can be found here.