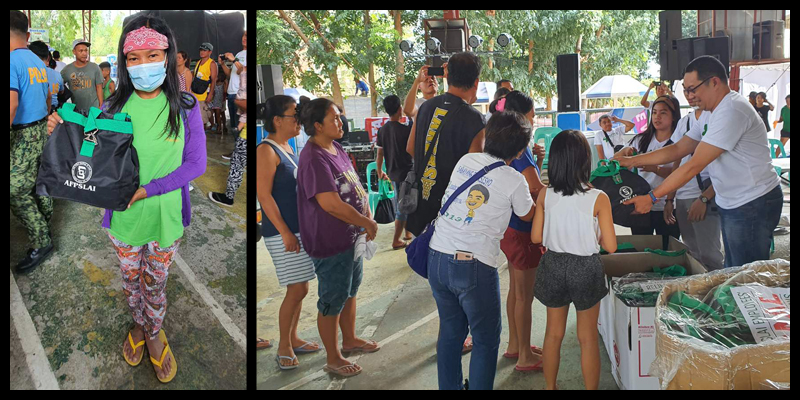 AFPSLAI Scholars Soaring High!
Four (4) AFPSLAI Scholars are now registered professionals as they passed their respective licensure exams.
AFPSLAI scholar-graduates Mr Ferdinand B Llasos Jr of Central Mindanao University and Ms Sheena Jane V Ornido of Lyceum of the Philippines University – Manila are now licensed professionals. Mr Llasos is now a certified public accountant while Ms Ornido is a registered customs broker. Both scholars graduated Cum Laude.
Ms Ma Uly-Kristina E Morota of Centrol Escolar University – Makati passed the Psychometrician Licensure Examination held in October 2019.
On the other hand, Iloilo Doctors' College graduate Ms Dane Tennessee P Muares is a registered nurse after she passed her licensure exam in November 2019.
AFPSLAI is just as proud as the families of these scholars who pursue excellence in their chosen fields. Congratulations and may you serve as inspiration to our existing scholars!