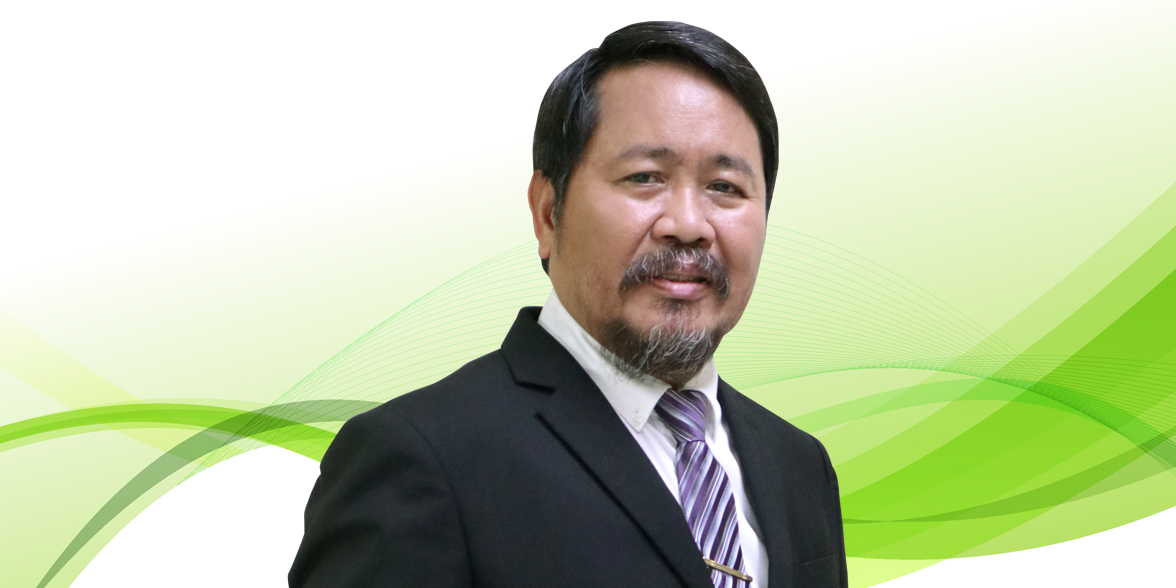 AFPSLAI welcomes its new SVP for Treasury
MGen Lenard T Agustin PA (Ret) was appointed as AFPSLAI's Senior Vice President for Treasury effective June 1, 2020. Born in Pasay City, MGen Agustin is a member of the Philippine Military Academy "Sinagtala" Class of 1986. He holds a Master's Degree in Management Major in Public Administration at the Philippine Christian University.
He brings leadership, management and business skills developed as Commander of 7th Infantry (Kaugnay) Division; Commander of the 201st Infantry (Kabalikat) Brigade; Chief of Staff of the 2nd Infantry (Jungle Fighter) Division; Deputy Commander of AFP Civil Relations Service (CRS); Deputy Chief, Army Resource Management Office (ARMO); Commanding Officer of 20IB and 63IB; Assistant/Acting Comptroller of AFP Medical Center; Assistant General Manager/Finance Manager of AFP Commissioned Officers Club; and Budget & Fiscal Officer of CRS.
As the Corporate Treasurer and SVP for Treasury, MGen Agustin will oversee AFPSLAI's cash operations and investments; billing and collection; and management and disposal of acquired assets.